Convergence Insufficiency Diagnosis and Treatment in Reno Nevada
At Epic Vision Development, our trusted team provides some of the most advanced levels of care possible for those suffering from vision or eye-related complications. Dr. Timothy Moore and the team provide optometry services for many patients especially for pediatric patients who need vision care and development. We're a family-friendly, relaxing environment dedicated to providing your loved one with care. If you are suffering from convergence insufficiency Reno Nevada patients should turn to our team for care.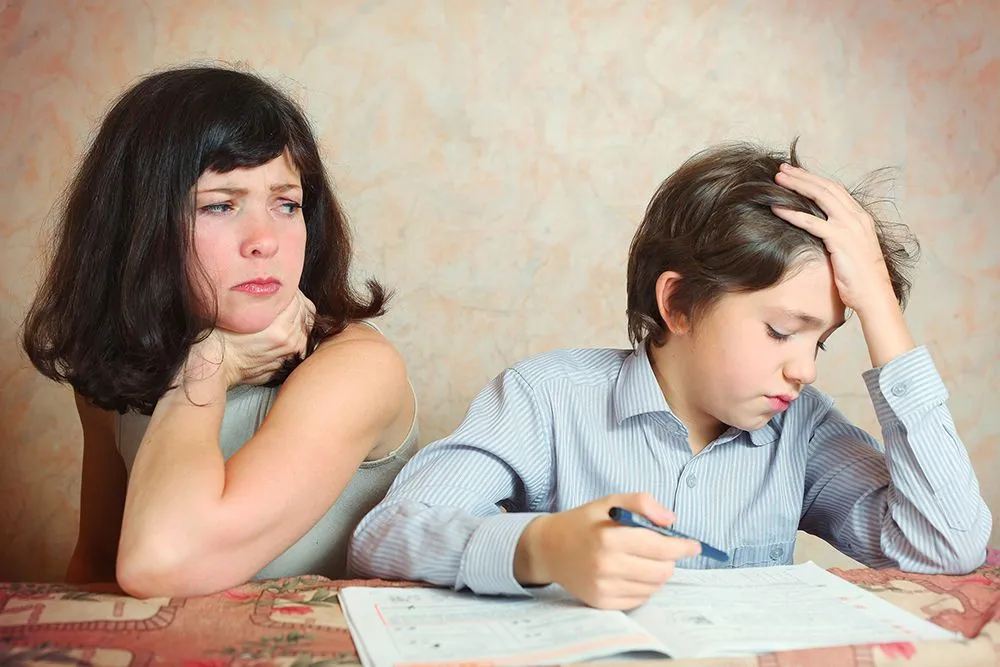 What Is Convergence Insufficiency?
Many parents have never heard of convergence insufficiency, but it can create significant learning limitations if present. If your child has been diagnosed with this condition, or you believe he or she could have it, the good news is that it can be corrected in many people, and the effectiveness of treatment can mean big changes in many students.
Convergence is a type of visual skill that we learn starting in infancy. The brand and eyes must learn and develop these skills in order for the brain to coordinate movements and to focus both of the eyes. When convergence is not acquired, it makes focusing on close objects, such as computer screens or books, hard to do. When this does not happen, it can make it very hard for people to concentrate.
Symptoms of Convergence Insufficiency
The typical symptoms experienced in those with convergence insufficiency in children include:
Trouble reading or concentrating
Eye strain
Headaches
Poor performance during sports or physical exercise
Dizziness or motion sickness
Double vision
Avoiding work related to objects up close
It's important to know that a typical eye exam does not cover this type of vision loss and it can go undetected for some time.
Convergence Insufficiency Treatment
When a child visits our team, we'll work through several steps. Dr. Moore will provide a full examination and evaluation to determine the presence of this condition and then the level of care needed. Generally, convergence insufficiency treatment involves vision therapy. Convergence insufficiency in children is best treated as early as possible to reduce risks of long-term developmental delays.
What Happens During Vision Therapy?
Vision therapy involves numerous steps. The first is the use of a lens prescription designed to accommodate the severity of the convergence insufficiency. It will address all vision problems present. A high-quality exam and a specialized provider are necessary here. But, this doesn't fix the underlying problem. Vision therapy works through a program of visual activities and exercises that work to strengthen the patient's perception of visual space. This process takes the time to occur and it needs to be done by a specialist. Over time, many patients can see significant improvement.
Contact Our Optometrist in Reno to Schedule an Appointment Today!
For help with convergence insufficiency Reno Nevada patients can visit the team at Epic Vision Development to learn about vision therapy and the options available for treating this condition. Contact us at (775) 507-7171 for an appointment and evaluation by Dr. Moore and the team.